Serving in Ormond Beach, FL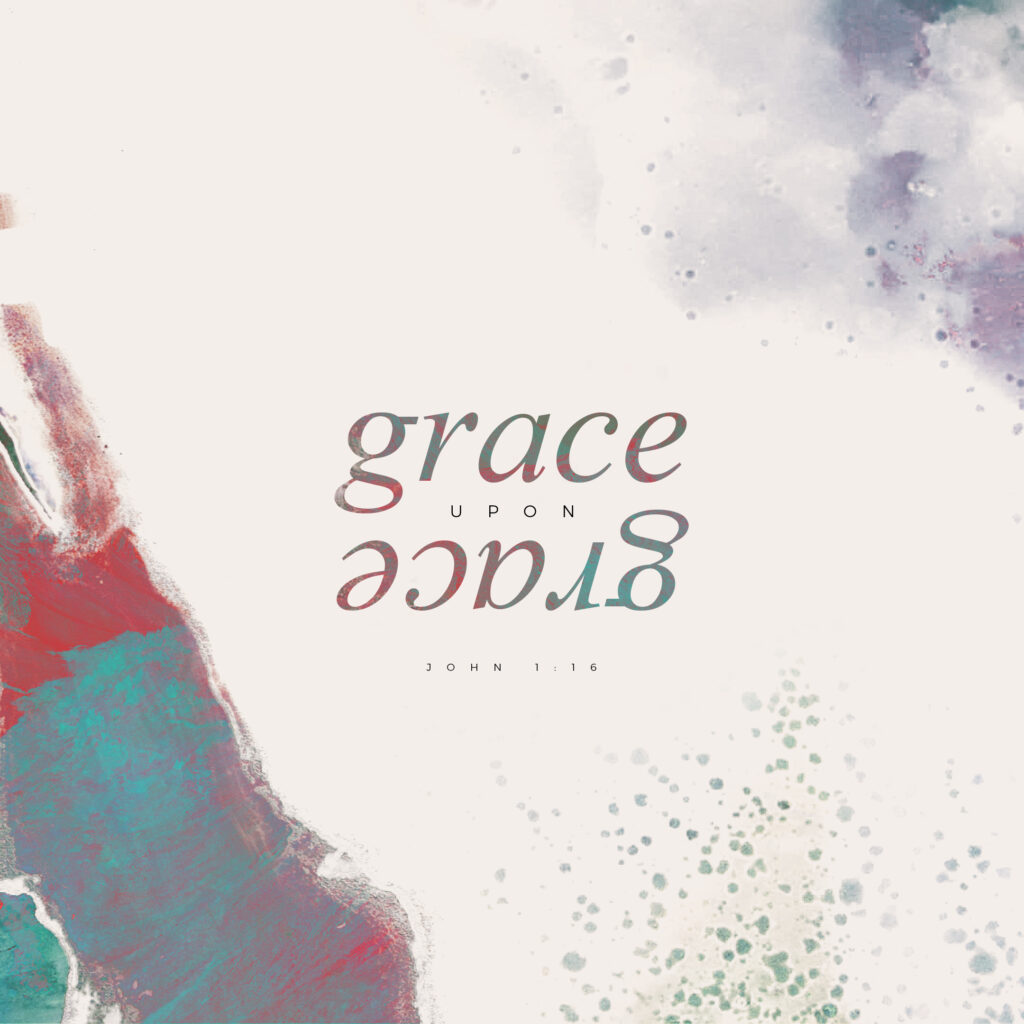 Greetings in the name of our Lord and Savior Jesus Christ!
COME AND WORSHIP…10am every Sunday
In-person worship is happening at Grace following the CDC guidelines for safety. We gather for worship at 10am on Sunday mornings. We would love to have you worship with us!
Come Holy Spirit…we need you and want you! 
Where do you see God's presence and power at work in the world, and our lives, today?
Join us on Sunday's at 10am as we wonder together what life with Christ and life in this world is like knowing that Jesus has sent the Spirit to call, gather, enlighten and make holy!