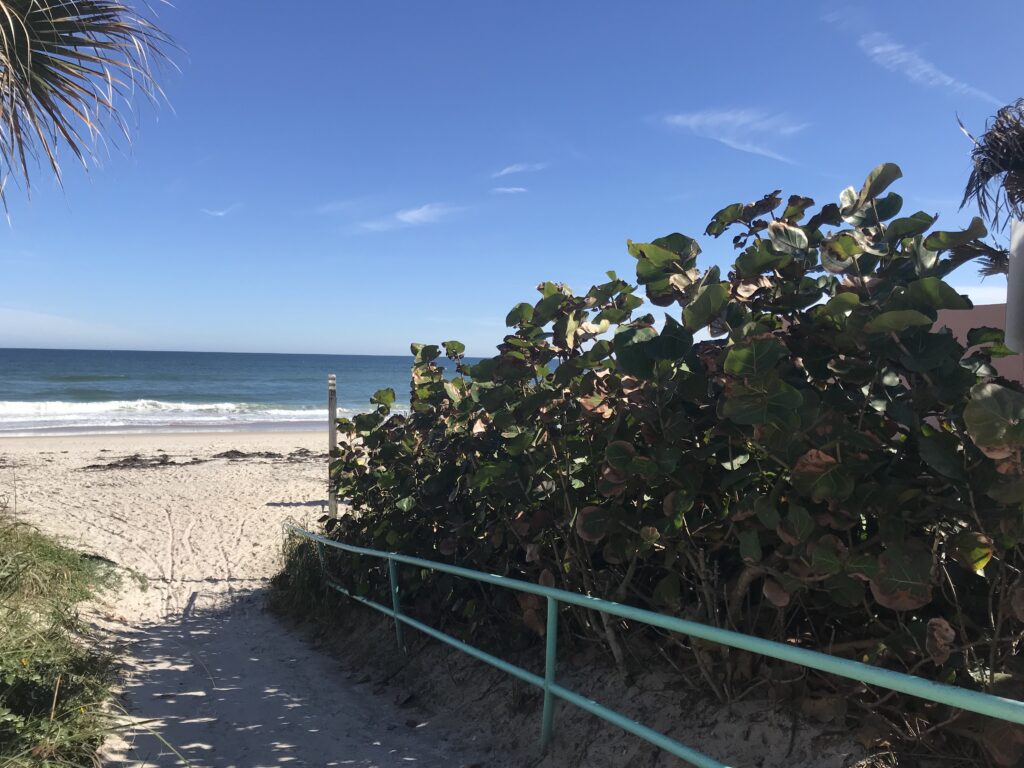 The church is not a building, but a community of believers loving God and loving others. We would love to invite you to be a part of the community called Grace Lutheran Church! There are many ways you can utilize your God-given passions, skills, gifts and wisdom here at Grace to make a Kingdom impact!
Pastor of Grace Lutheran Church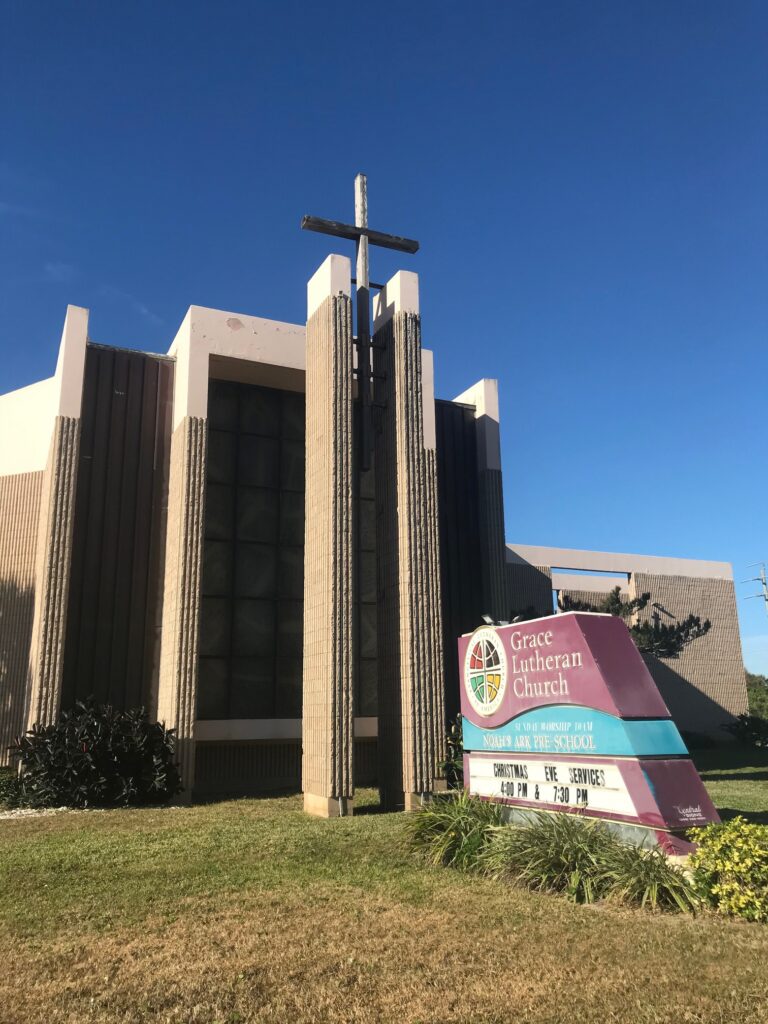 Come and be a part of what God is up to at Grace Lutheran Church! Contact the church office if you are interested in membership at Grace.
God calls us, claims us, and transforms us through His gift of baptism. If you are interested in baptism, please contact us. 
Together we are the Church. Together we are better.